Livecom acquires D-Shore
Rotterdam/Almere September 15, 2022 – Livecom acquires D-Shore (Soterlab B.V.) to accelerate its roadmap to revolutionize its voice solutions and omni-channel customer contact. With this acquisition the product development teams and position in the market are strengthened.
Livecom and D-Shore were already business partners for a long period of time and with this acquisition, this partnership is sealed into a permanent relationship. By this acquisition Livecom is immediately expanded with a strong product development team and customer success managers. This enables Livecom to grow and expand the existing products much faster. The two organisations are fully complementary to each other and are therefore a perfect match. D-Shore will remain as a brand of Livecom.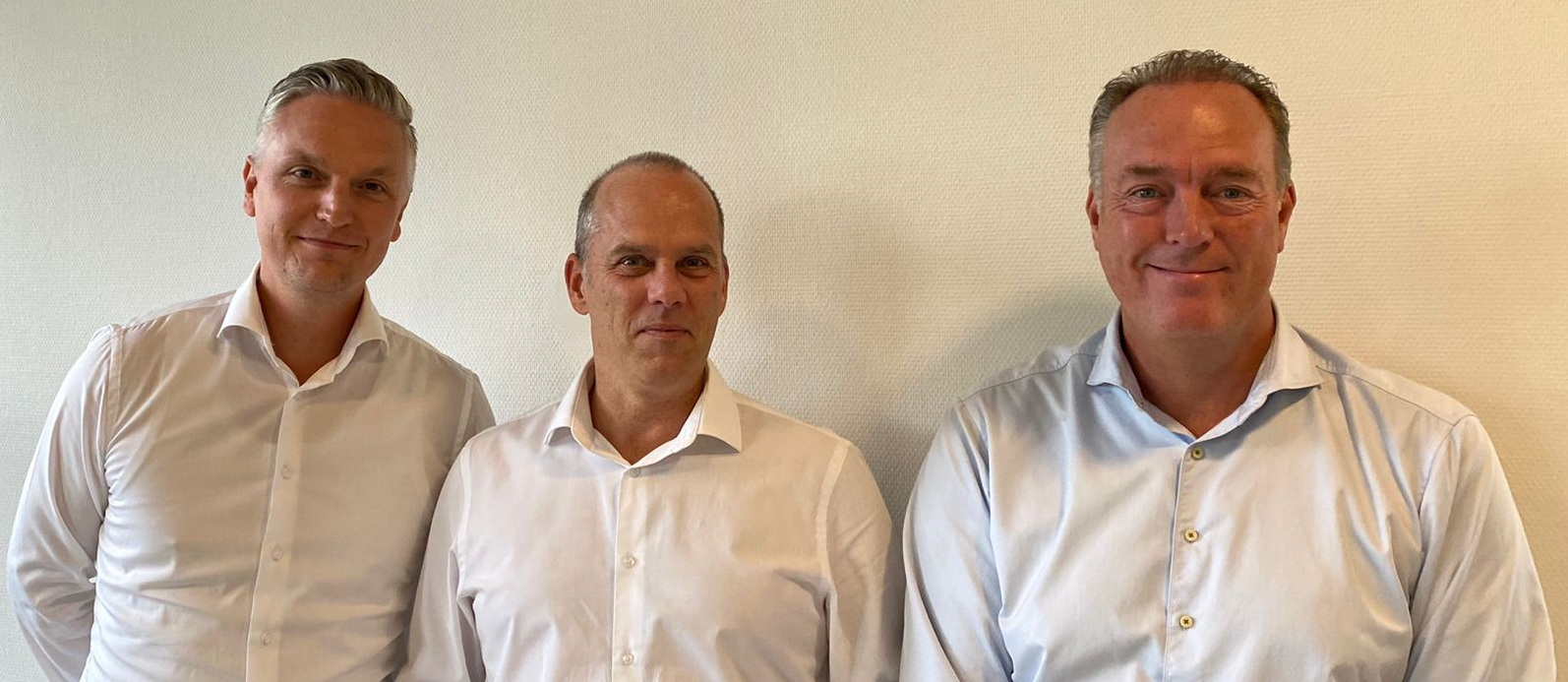 (Taco Berentschot, CEO D-Shore; Walter Botman, CEO Livecom; Markwin Maring, Chairman Channel Holding)
Walter Botman, Livecom' s CEO commented, "I want to welcome the whole team of D-Shore and I'm looking forward to work with them. With the acquisition of D-Shore we are fully prepared for the future and product development. The acquisition of D-Shore provides a huge boost to our product roadmap, while simultaneously enabling us to optimize scalability and accelerate time-to-market."
Taco Berentschot, owner and CEO of D-Shore) commented, "We have a strong product development team with years of experience in the customer service space. This makes this acquisition a very natural fit and I am confident that with our combined strength we will revolutionize omni channel customer contact the coming years."
About Livecom
Livecom is an international company with its headquarters in The Netherlands and is a market leader in the areas of customer connectivity, communication, and online conversion solutions, allowing companies to help their customers and subscribers faster and more efficiently. Livecom is the service delivery platform for your all-channel customer communication. Livecom delivers the solutions national/international on premise, in the public/private cloud, on the customers environment/cloud or in a Hybrid model. Livecom is convinced that the need for clear and easily accessible solutions for continuous innovation is immense. Together with our customers, we have achieved excellent results in the field of customer contact in recent years.
About D-Shore
D-Shore is a Dutch company that is specialized in software product development. Everyone in D-Shore has a heart for software product development. In the broadest sense, from vision to realization and management. Thanks to its own paint-by-numbers methodology, everything is realized under architecture, user-centric, pixel perfect, with high quality and easy to maintain. This is done for four pillars: app development, integrations, websites and design. And because D-Shore has had a heart for customer service for years, the integrations are done primarily in that domain. An interesting mix that makes D-Shore unique!