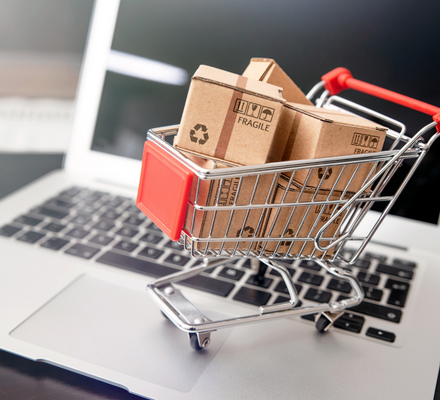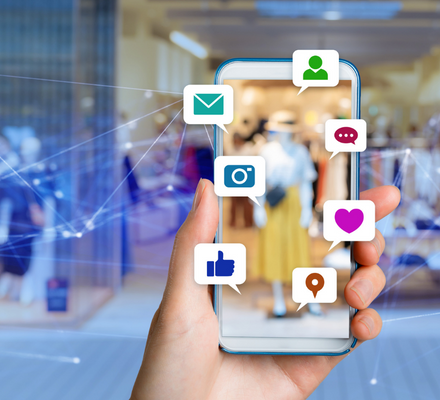 The E-Commerce industry is constantly evolving, and it can be difficult to predict exactly where it is headed. However, some trends that are currently shaping the industry include:
Increased competition
…..
The continued growth of the internet
….
Optimize, Update, Renew & replace
…
The emergence of new players
…
Increased consolidation
…
Livecom Products and Solutions
Livecom offers a range of products and solutions specifically designed to assist Education, Schools and Universities in their digital transformation efforts and improve student engagement. These tools are intended to support Education, Schools and Universities institutes in modernizing and streamlining their operations and better serving their communities
Service Delivery Platform
Omni-Channel Contact Center
Interactive Voice Response
Latest Resources
Discover the latest News, Company announcements, Blogs and Events from Livecom.