Telecom solution which increases call completion, revenue, and customer satisfaction.
Missed Call Alert
Telecom solution which increases call completion, revenue, and customer satisfaction.
Telecom Operators will increase call completion, revenue with Missed Call Alert
With fewer and fewer people using Voicemail, Telecom operators are beginning to realize that call completion rates are not what they used to be, impacting related revenue. For this reason, Livecom offers a Missed Call Alert (MCA) solution for detecting and handling the slam down of these calls.
Increase Revenue and Customer Satisfaction With MCA
Livecom's Missed Call Alert / Notification solution will enable Mobile Telecom Operator to boost call completion rates, delivering increased customer satisfaction. For example: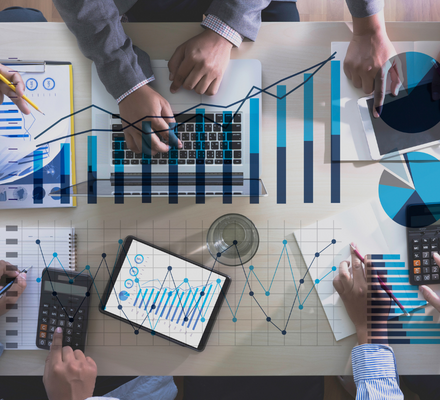 You're a telecom operator and notice that your customers are turning off their Voicemail. This has begun to impact both call completion rates and related revenue.
With Livecom's MCA solution, you'll be able to alert subscribers to missed calls without requiring them to turn on their Voicemail systems. This improves call completion rates and bolsters revenue.
You're an MVNO and have chosen not to offer Voicemail to your customers. You've made this decision because your customers don't use it and it doesn't fit your target market. However, this results in less call completion and has an impact to impact revenue.
Livecom's MCA enables the call completion including you notify customers when they've received calls without relying on Voicemail.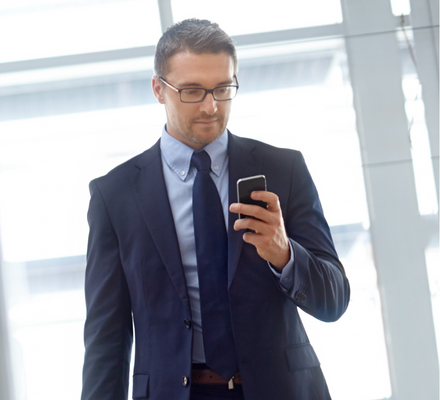 Quick Return on Investment
Missed Call Alert is pretty straightforward — it lets people know when they've missed a phone call. Traditionally, Voicemail systems fulfilled this requirement, helping operators attain good call completion rates and high customer satisfaction. However, with fewer and fewer people using Voicemail, operators have turned to MCA to compensate.
Here's how it works. When a subscriber that does not have Voicemail receives a phone call, the Operator redirects the call to an MCA solution. The MCA solution then automatically answers the call and explains to the caller why the subscriber is unavailable (I.e. busy, no network, etc.). When the caller hangs up, an SMS notification is sent to the subscriber telling them that they received a call.
For operators, MCA promises:
ROI in less than 2 months, with quick deployment (4-8 weeks)
Competitive advantage
Increased revenues due to higher call completion rates (CCR)
Enhanced customer satisfaction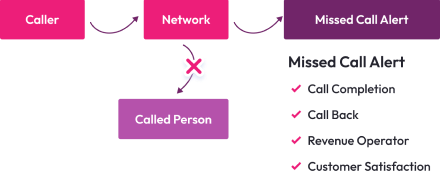 Latest Resources
Discover the latest News, Company announcements, Blogs and Events from Livecom.