Service Delivery Platform
All in one Cloud based Carrier Grade Service Delivery Platform (SDP) for Value Added Service (VAS) solutions.
Service Delivery Platform
A Cloud based carrier grade Service Delivery platform for Value Added Service solution.
Telecom Operators, MVNEs, CSPs, and MVNOs will save costs, resources, become more flexibel.
Telecom Operators, MVNEs, MVNOs, ISPs, Mobile Network Operators, Cable operators, etc. have various Value Added Service (VAS) solutions. Mostly from different suppliers resulting in high costs, inefficient use of resources, various points of contacts, different support responsibilities, etc.
– Do you want to optimize your environment?
– Do you want to replace your legacy VAS solutions?
– Do you want to cut your costs?
– Do you want flexibility and new features?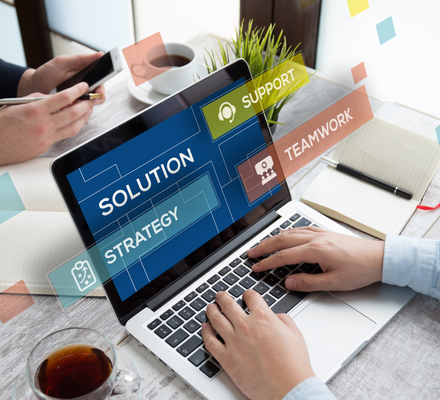 The Service Delivery Platform (SDP) of Livecom of is a state-of-art interactivity platform with a flexible cloud-based software architecture. The SDP provides everything you need to get started with your own service platform.
Some of the main advantage for you are:
One supplier, one support team, one contract
One platform which share resources
Suitable for Cloud, private cloud, hybrid cloud, public cloud
multilingual,
multitenant,
multi time-zone,
multicurrency
Low investment and quick deployment
Livecom's Service Delivery Platform
The SDP is fully web-based and therefore easy to use and configure. It supports a wide range of protocols and interfaces. The SDP is suitable for Telecom Operators, Mobile Operators, MVNE's, MVNO's and enterprise companies. It is based on modern standards and tested for Carrier grade performance.
The business objective of implementing an SDP is to enable rapid development and deployment of new converged multimedia services, from basic phone services to complex Omni-Channel Contact Center services. Services like these can be created with the Service Creation Environment.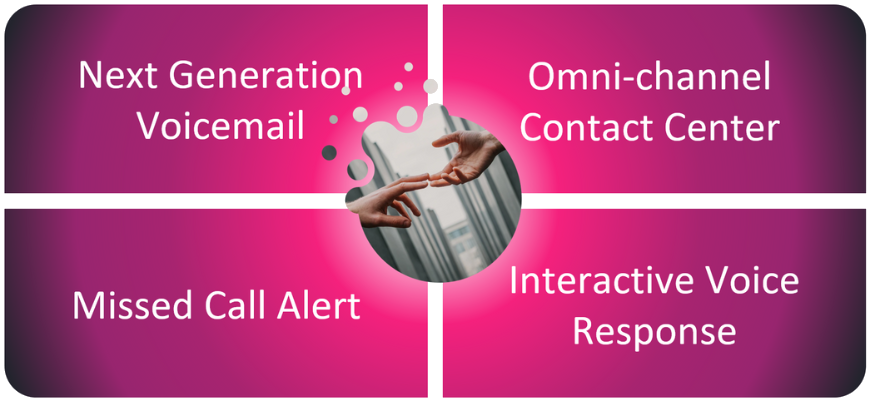 Our SIP-enabled Service Delivery Platform makes it possible for you to virtualize your Value Added Services solutions on any #cloud. It can be delivered several ways, including:
Dedicated hardware
(on-premises)
Your private on-premises cloud

Your private remote
cloud
In the public cloud

Our private cloud

In a hybrid cloud

Livecom operates in a fast-moving world of telecom and converging technology of IN, 5G, IMS, AI, SIP and LTE networks for mobile operators, fixed line operators and MVNO's.
Livecom maintains her leading role as key supplier in our industry through substantial investments in new the development of new features, technology, people and knowledge.
The new cross media landscape influences and speeds up many sector trends by applying new developments in innovative and creative Value Added Services.
The Service Delivery Platform of Livecom can contain all solutions such as Interactive Voice Response, Voicemail, Contact Center and Missed Call Alert or the solutions can be provided separately as standalone.











Read how we apply these solutions and other related topics:
Latest Resources
Discover the latest News, Company announcements, Blogs and Events from Livecom.