Our Offices
Livecom is an international company and has offices in the Netherlands and Indonesia: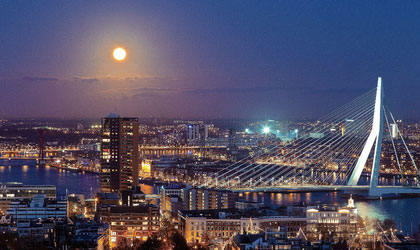 Netherlands
(Headquarters)
Osakastraat 14 - 3047AK, Rotterdam
The Netherlands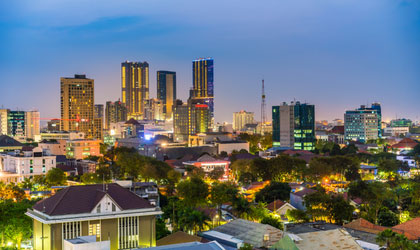 Indonesia
IB Building Lantai 3, JL. Imam Bonjol No. 163 50132 Jawa Tengah, Semarang Indonesia
Beyond Building Jl. Cimanuk No. 6. 40115 Bandung
Indonesia
Latest Resources
Discover the latest News, Company announcements, Blogs and Events from Livecom.