Reduce telephony traffic up to 30%
Reduce telephony traffic up to 30%
Telecommunications and Communications Service Providers
Not long ago, many countries had only two or three Mobile Operators and few Internet Service Providers (ISP). Worse still, government intervention, onerous regulations, and rigid laws failed to encourage much competition; and consumers suffered for it. Fortunately, things have changed quite rapidly over the past decade.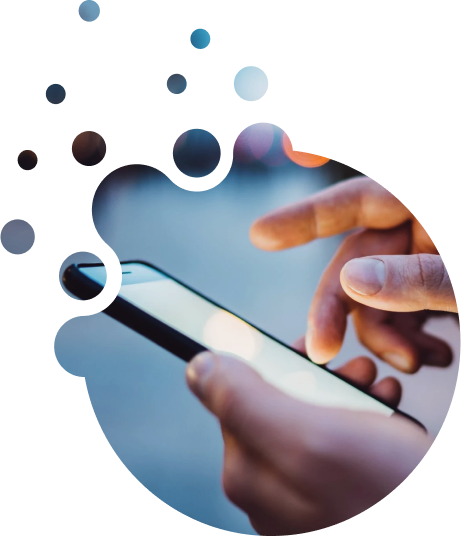 Spend in the telecommunications services industry is anticipated to reach 1.505 trillion U.S. dollars in 2023
The total revenue opportunity for mobile operators created by Value-Added Services (VAS) is expected to reach 120 billion U.S. dollars by 2024
By 2026, the Mobile Virtual Network Operator (MVNO) space is expected to be valued at 91.63 billion U.S. dollars globally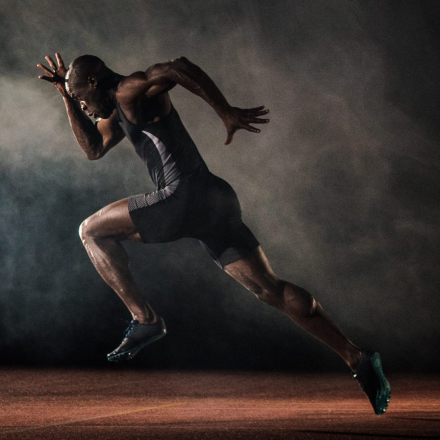 For Telecommunications Companies, Competition Is Tougher Than Ever
Benefiting from reduced barriers to entry, businesses and entrepreneurs operating across countless industries are launching their own branded mobile services. This includes globally recognized retail and ecommerce brands, universities, sports teams — even celebrities and social media influencers!
Livecom Products and Solutions
Livecom offers a suite of products and solutions for Telecommunications and Communications Service Providers of all types:
Global Cellular Connectivity
IoT Connectivity Management
Application-to-Person (A2P) Messaging
Value-added Services (VAS)
Latest Resources
Discover the latest News, Company announcements, Blogs and Events from Livecom.